About Us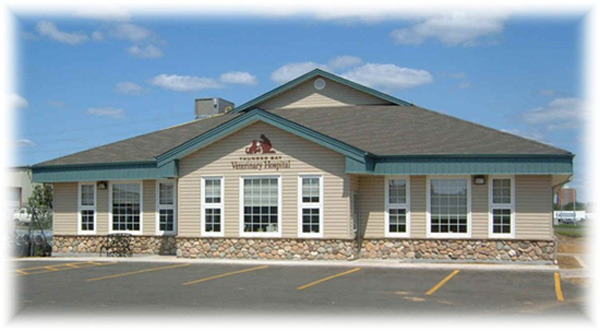 Providing quality care for your cherished pets
in a friendly, caring environment.
The Thunder Bay Veterinary Hospital is a small animal practice located in Thunder Bay, Ontario, Canada.
Our hospital provides medical, surgical, and dental care as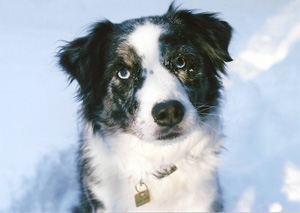 well as behavioural consultations. We have an in-hospital laboratory and radiology department for patient diagnostics, as well as the capability to do endoscopic examinations and ultrasound. Our practice has three Registered Veterinary Technicians, two Veterinary Technicians and two Veterinary Assistants. One of our Veterinary Technicians is a graduate of the Canadian Veterinary Dental Technician course.
We are a multi-doctor facility, allowing us to tap into the multiple areas of expertise that each individual veterinarian brings to the practice and for the review of cases by more than one doctor when needed. After hours, our own veterinary staff members handle patient emergencies.
Please browse through this site for more information on the Thunder Bay Veterinary Hospital, our staff, and about the services you depend on for your pet.