Congratulations on your new pet!
At the Thunder Bay Veterinary Hospital, we understand that you want to start your new puppy or kitten off right, which is why we have put together some packages for you based on your pet's age and your budget.
Follow the liks below for more information. For pricing information, contact our hospital at 623.3531.
All packages include unlimited FREE examinations for 1 year!
Puppy Packages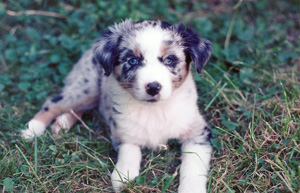 Kitten Packages