Euthanasia and Cremation
Preparing to Say Goodbye...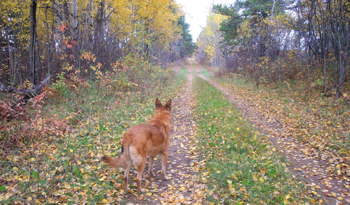 How will I know when it is the "right time" to say goodbye to my pet? Answers to commonly asked questions about euthanasia.
Click here for an additional article about "Quality of Life"
.
What cremation option is best for my pet and my family? Cremation choices for my pet.
Read a poem about pet loss, The Rainbow Bridge
Share your favourite memories with us. Pet Memorials
Pet loss support website: www.pet-loss.net